ON TO BIGGER THINGS,

TOGETHER

.
Meet Jonathan.
When was the last time you felt the spirit of a Husky? Our mascot, Jonathan, is our good luck charm. He's the inspiration behind our curious nature, and the star of our most memorable traditions.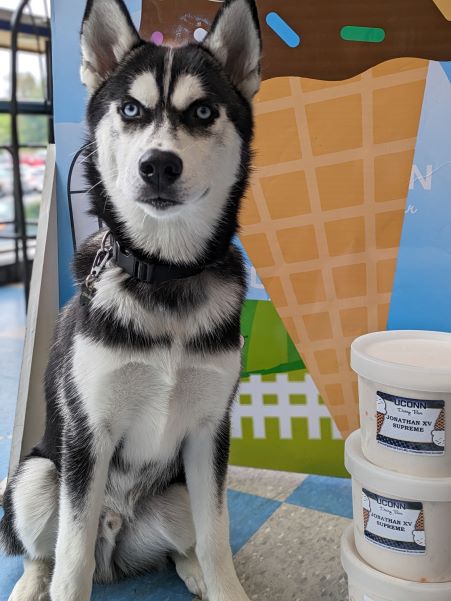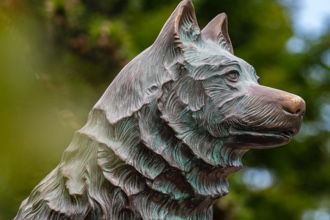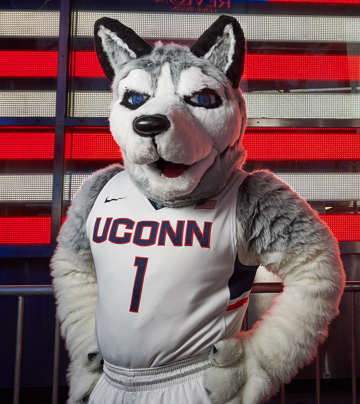 Find the starting point for your future and drive toward what's next. Our Storrs campus truly has something for everyone, hosting students from nearly 90 different countries, and enough activities to keep you energized and inspired. At UConn Stamford, you're only a 50-minute train ride from New York City, and within walking distance of everything else. Dive deep into marine science at UConn Avery Point. At UConn Hartford, pave a new path in urban studies and advocacy. Or feel the community vibe at UConn Waterbury, where a campus garden grows food for locals in need.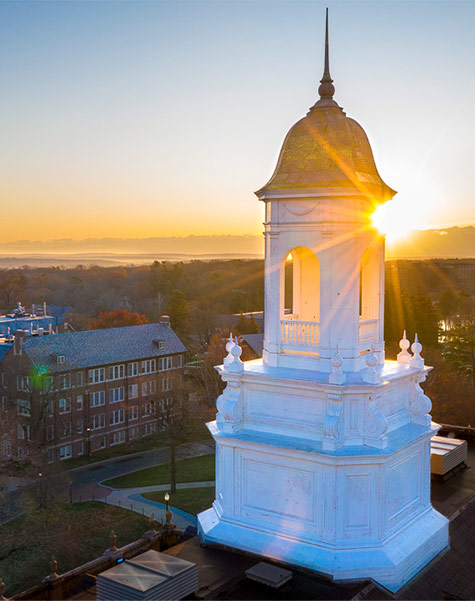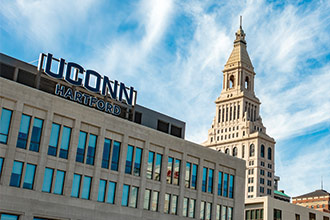 Together, Unstoppable.
From campus to campus and around the world, Huskies are future-focused, always pushing what's possible.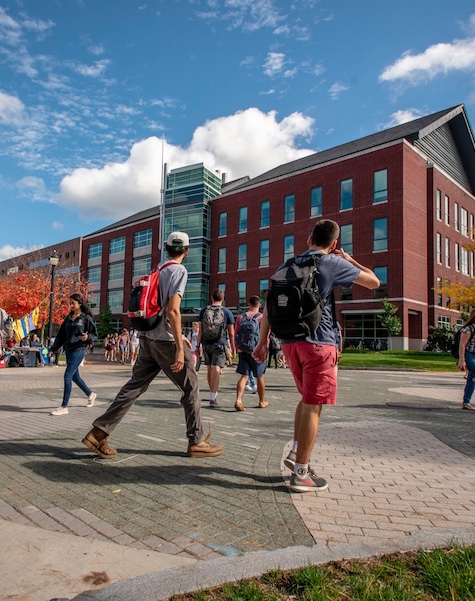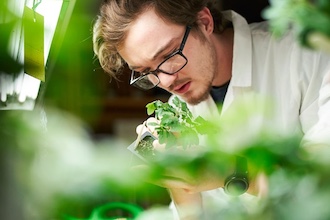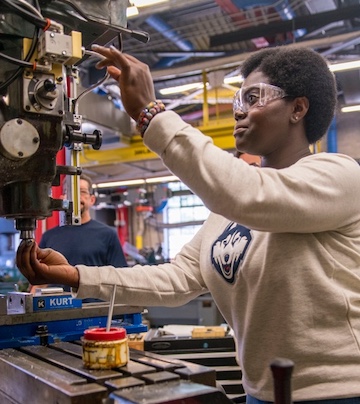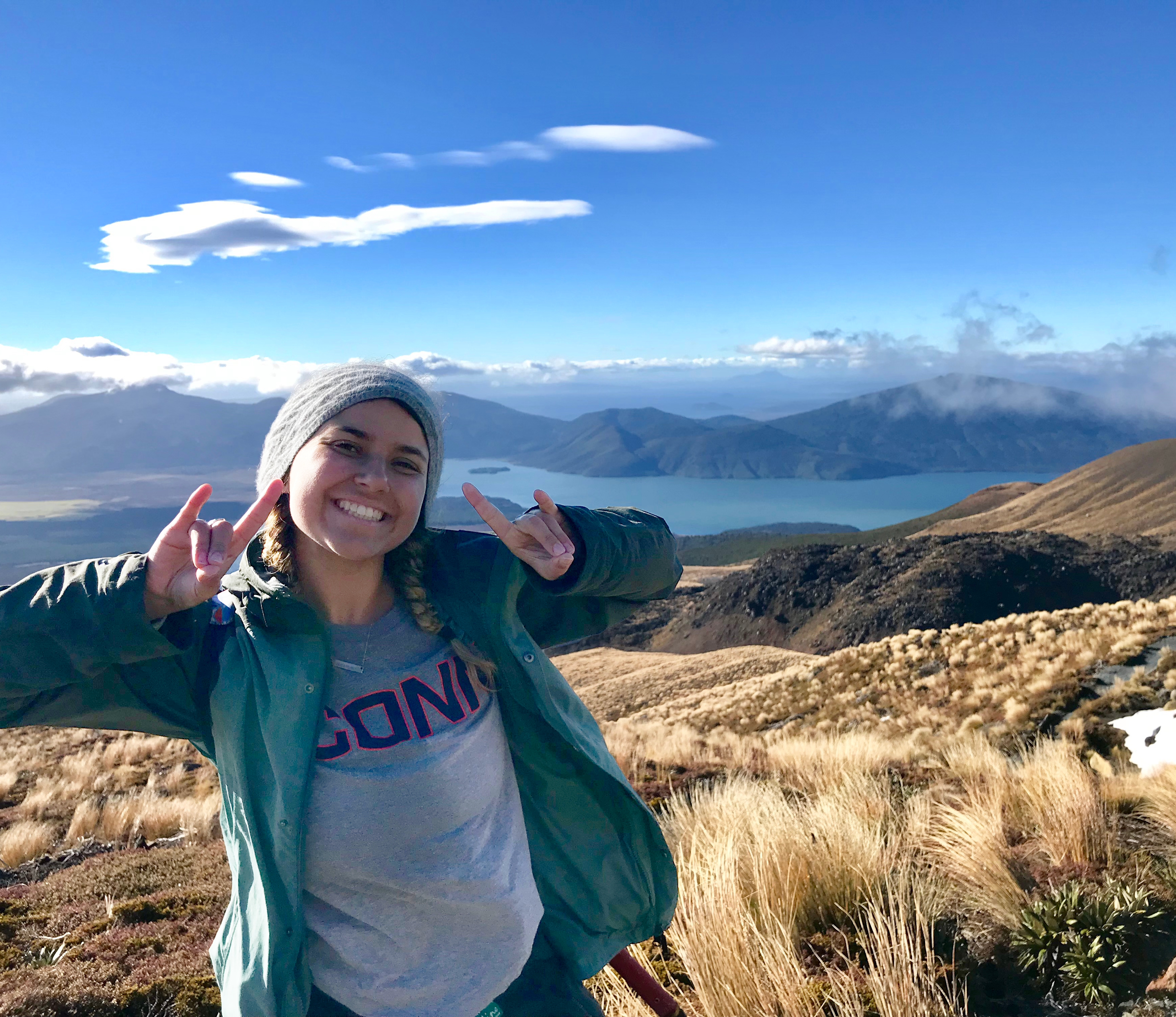 One Husky. Unlimited possibilities.
From your faculty to your friends, our community is made up of exceptional individuals always driving what's next.
Belong here. Become anything.
Felipe Sanches, a first-generation student from Greenwich, Connecticut, chose to become a Husky after finding a sense of home at UConn's Puerto Rican/Latin American Cultural Center. Now he's a double major in political science and Latino studies, and he serves as floor mentor within his Learning Community, where he encourages other students to speak up for what they need.
"My advice for an incoming student is to not be afraid to ask for help." — Felipe Sanches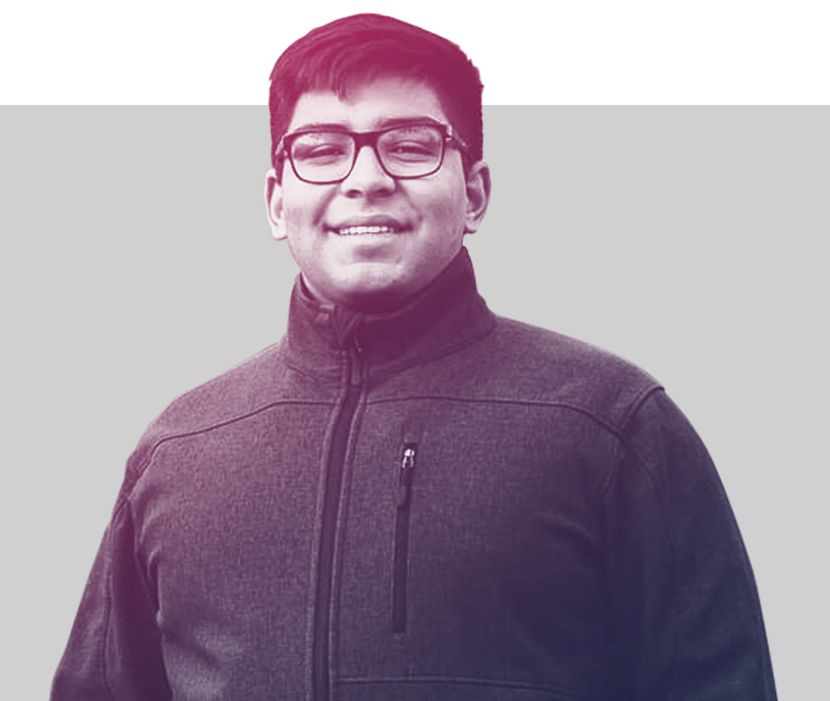 Research. Reimagine.
Through a UConn SURF grant, Hanna Englander, a physiology and neurobiology major, is working alongside Wendy Mok, assistant professor of molecular biology and biophysics, to investigate how antibiotic-resistant bacteria contribute to infection relapses.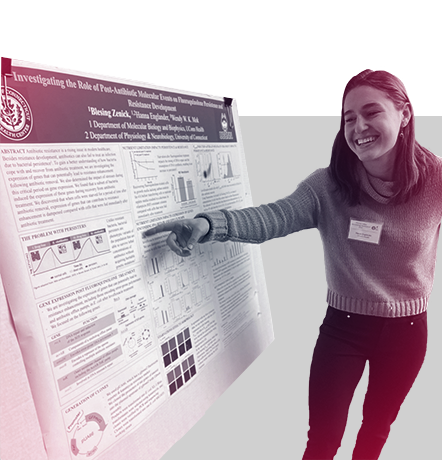 Activist. Researcher. Rhodes Scholar.
Wanjiku (Wawa) Gatheru, an environmental studies major with minors in global studies and urban and community studies, is UConn's first Rhodes Scholar. As the daughter of Kenyan immigrants, Wawa comes from a long line of farmers and has a deep understanding of the impacts of climate change. Drawing on her passion, and bolstered by support from UConn's undergraduate research department, Wawa became the first person in Connecticut to apply for a grant to research food insecurity — a grant that she was awarded. Now, she's heading to the University of Oxford, where she'll play a pivotal role in defining what our world will look like 100 years from now.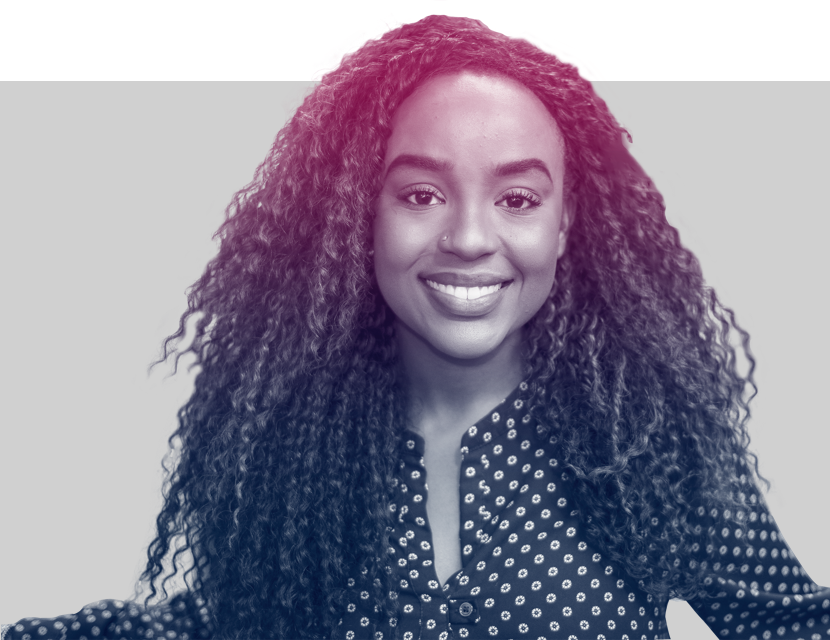 Huskies stay hungry.
We've got spirit for good reason. With our 20 NCAA Division I athletic programs and UConn's championship legacy, you'll have no problem finding a reason to cheer.
We don't have to apologize for wanting to be great.
Geno Auriemma, UConn women's basketball coach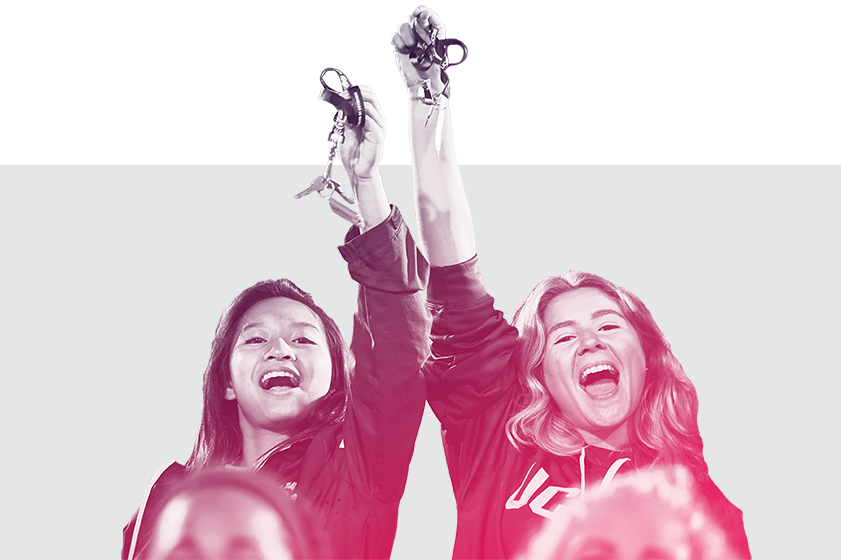 On, with inspired energy.
Michael Bradford is inspiring creative excellence both inside and outside of the classroom. As head of the Life-Transformative Education Task Force, he is creating a culture of mentorship, equity, and student success. He's also dedicated to diversifying the voices of writers and directors within the Department of Fine Arts.
Diversity might have been a simple thing to say, but it's not a simple thing to do. We're working hard on both those fronts to move the needle.
Michael Bradford
Professor of Dramatic Arts & Vice Provost for Faculty, Staff and Student Development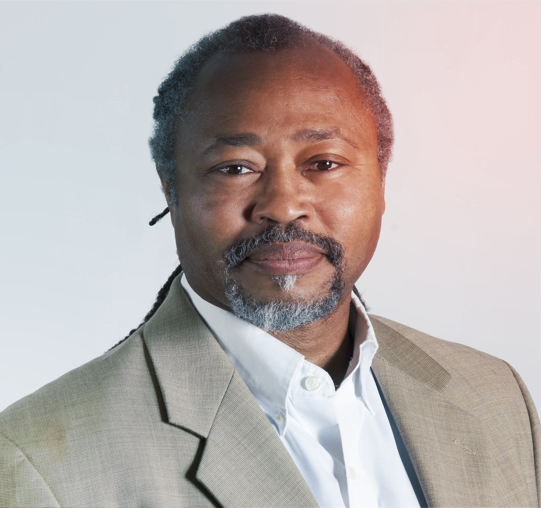 #UConnNation
Explore #UConnNation
This error message is only visible to WordPress admins
There has been a problem with your Instagram Feed.